Digital Marketing Firm That Drives Results
At Beach Chair Marketing we believe that digital is the best way to promote yourself and your business in today's fast paced world. We facilitate this communication for companies and busy entrepreneurs. At our core we are passionate about taking a relaxed and simple approach to the complex topic that is digital marketing.
A "jack of all trades' we deliver diverse solutions to tell your story where your audience is, in a tone that they understand. Data nerds to the true sense of the word, we track everything we do to ensure it leads to sales because that is what our customers care about.
Beach Chair was founded by Márcio on the spring of 2019 in Toronto with the intend to create content that teaches cool stuff in a fun way that can later become handy. We are targeted to help businesses grow their reach by positioning themselves as thought leaders.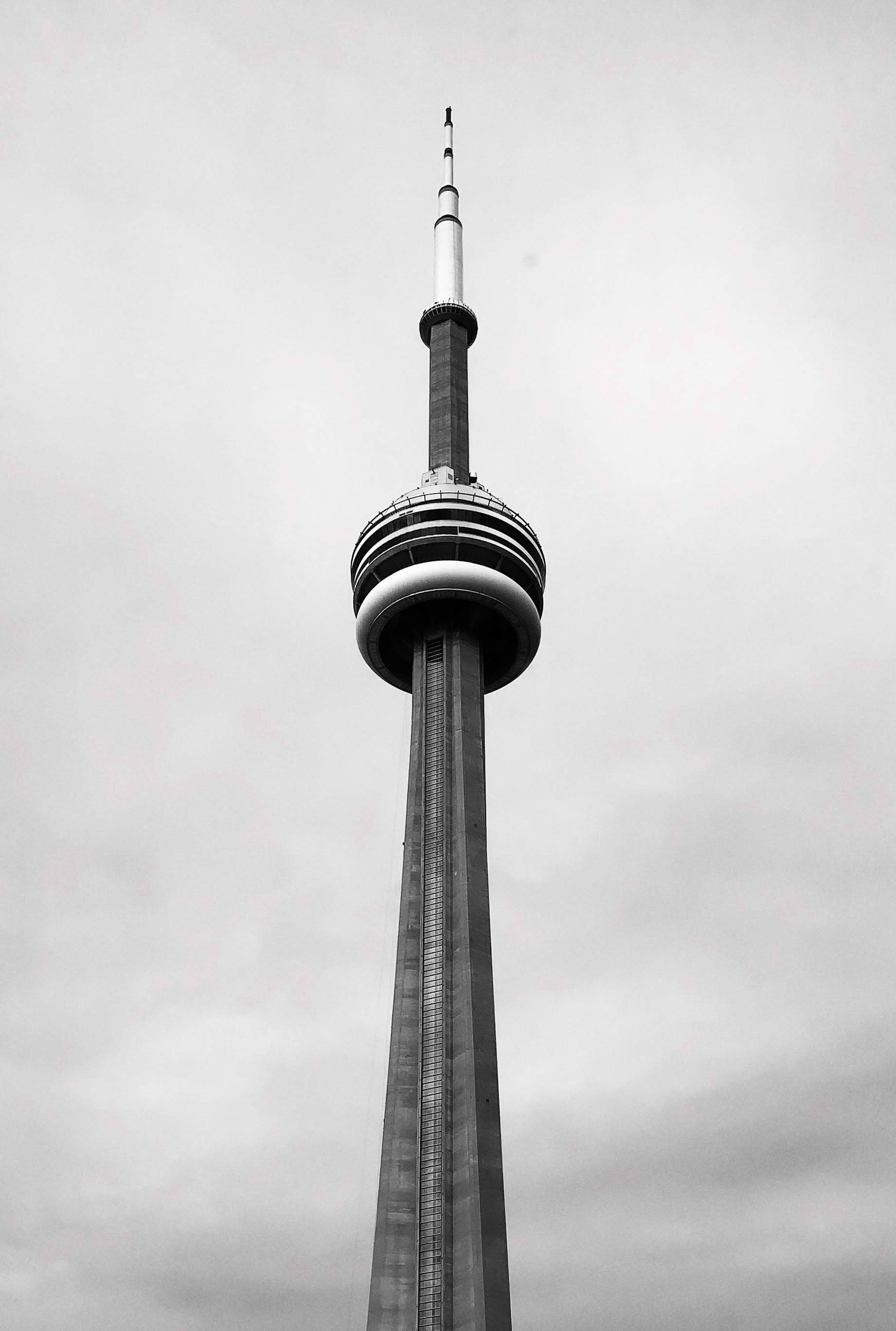 Awesome Team Members
To drive your business forward in the digital marketing arena, you need the best people. Beach Chair Marketing has assembled a team that can make the best use of today's online and digital marketing channels and create focused marketing strategies that align with your business goals.
We can transform our creative energy into groundbreaking campaigns for you. We can analyze data to spot mistakes and opportunities and optimize every initiative accordingly. Our team is your team.
Monica Perez
Content Manager
Márcio Da Silva
Founder & Creative Director
Beach Chair Mission Statement
We are a group of creatives driven to create unique user experiences through captivating design and breath taking copy to elevate brand value.
We grow your online presence through personalized digital marketing solutions that boost your brand and your bottom line.
We understand that great work comes from great relationships therefore go above and beyond to learn about your niche and create digital campaigns that grow your business.
Beach Chair Culture
We are a diverse and growing team but one thing that stands out is our core values, these are expressed in everything we do from preparing a proposal to building a long term marketing strategy.
We love what we do and who we do it for!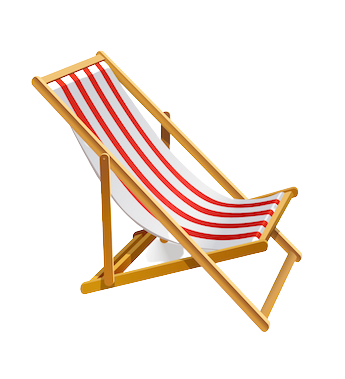 We are extremely analytical in everything we do, which lead us to being courageously honest too.
Passionate about technology
We understand that technology is at the heart of what we do and we love it! We are always looking for the newest software, the newest social channel or the newest trend. We do the leg work so our clients don't have to.
We respect our clients and their clients too. Our aim is to develop return clients for our clients through our marketing, hence our colossal focus on building and nurturing relationships
What our clients say about us